Russia should officially declare war on Ukraine after the attack of "saboteurs" on the Bryansk region, said Viktor Sobolev, a member of the State Duma Defense Committee. According to him, there are no more "red lines" left.
"We absolutely definitely need to end the special military operation and start waging a real war. With the destruction of means and objects of communications, with coverage of the delivery of weapons. And it should have been done a long time ago," Sobolev  said.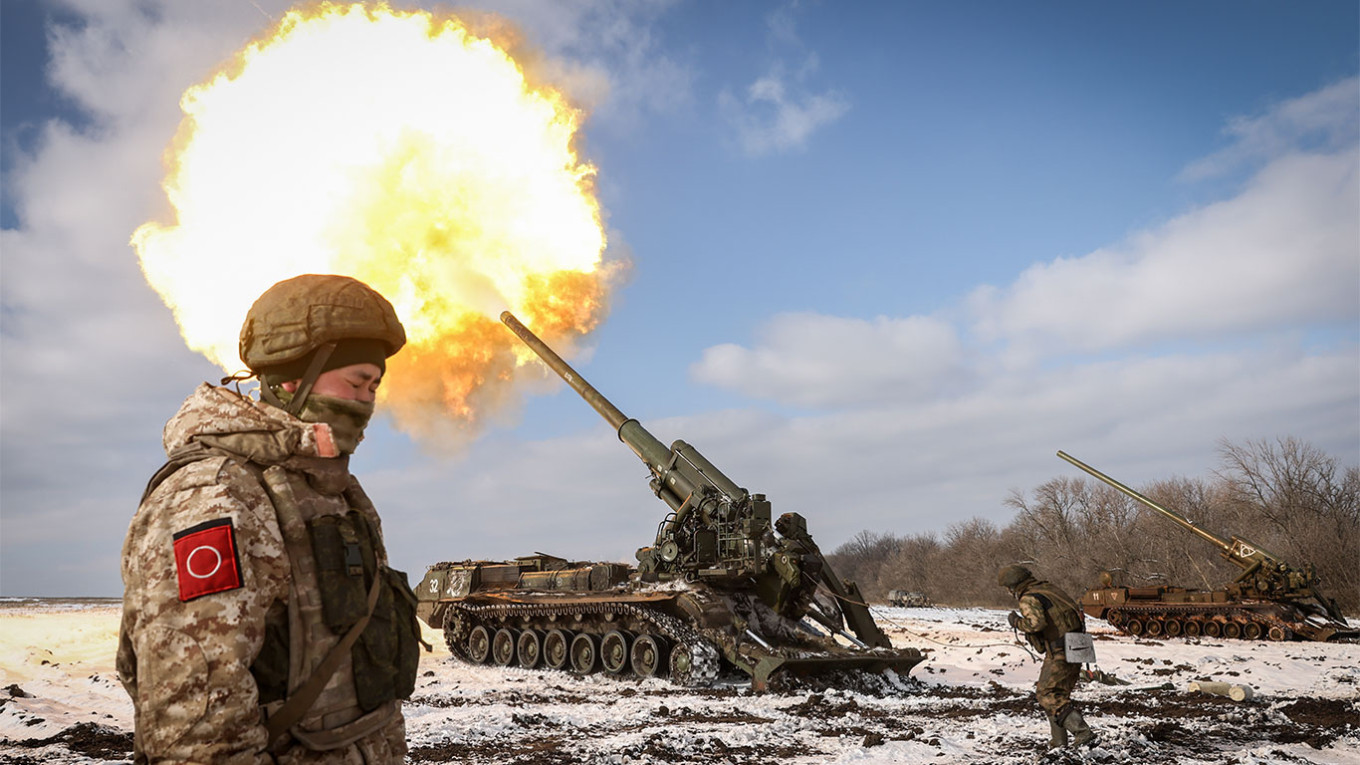 He believes that the shelling of civilians will not stop as long as "they are on ceremony" with Ukraine. Sobolev also urged to urgently strengthen the borders " against the background of the intensification of sabotage groups."
What happened in the Bryansk region was commented on by the founder of Wagner PMC, businessman Yevgeny Prigozhin. "Red lines? We seem to have run out of red paint, and instead of red – brown. True, instead of lines – chirkashi. It's okay, we'll also find out who leaves them by the Chirkash," he said .
The head of Chechnya, Ramzan Kadyrov, spoke out more radically, calling for a response "as harshly and even cruelly as possible" to the "sally of the Ukrainian DRG." "Shoot to kill. To deal not only with them, but also to bring to justice their families, who may live on the territory of Russia. No flirting with terrorists," Kadyrov said.Kadyrov called for the introduction of martial law in the regions bordering Ukraine
Russian President Vladimir Putin also called the incident in the border region a "terrorist attack" and threatened to "squeeze" Ukraine. On March 3, he will hold an operational meeting of the Security Council. At the same time, Putin's press secretary Dmitry Peskov did not rule out a change in the status of a "special military operation" in connection with the Bryansk events.
The Kremlin has already thought about this possibility before Putin's message to the Federal Assembly. It was about changing the status to a "counter-terrorist operation," two political technologists cooperating with the presidential administration told TMT . One source claimed that many in the Russian political elite would like a transition to the CTO regime, as this could be followed by a de-escalation of the conflict.
In January, a group of State Duma deputies already proposed abandoning the term "special military operation" proposed by Putin at the beginning of the war in Ukraine: United Russia deputies Mikhail Sheremet and Yuri Shvytkin advocated declaring a full-scale war, and Righteous Russian Dmitry Gusev favored the CTO regime.
Source: The Moscow Times